Owning a home comes with many different responsibilities, some of which may seem more important than others. Yard care, appliances and maintenance are things that people think about frequently, but sometimes the most important tasks to keep up with get overlooked. One of these important aspects of owning a home is ensuring that carpets – and rugs – are kept clean. Vacuuming and steam cleaning are not always enough, as many different particles can settle into the fibers, backing, and even into the surface below. More than that, these particles can easily detach from the carpet itself, escaping into the air, onto clothing and furniture, and even onto humans.
Not always the cleanest part of a home, the carpet may contain one or more of the following disgusting things, and can give even the most vigilant and meticulous homeowners reason to consider a thorough carpet cleaning.
Bacteria
These tiny microorganisms can be present in the carpet from a multitude of sources. Everything from spills and crumbs to pets tracking in moisture or using carpets as their bathrooms. Left untreated, bacteria can pose a very serious health problem to humans and animals alike. Salmonella, which can cause many diarrhea, abdominal cramps, and a fever may be tracked onto carpet by shoes.
The Norovirus causes many stomach problems and the flu has an exceptionally long survival rate of up to six weeks on carpets, and may get into the air each time the carpet is stepped on. For those that live in places that have damp, cold winter months, Campylobacter may cause campylobacteriosis – a dangerous situation for those with already weak immune systems, and unpleasant for even the healthiest of individuals.
Mold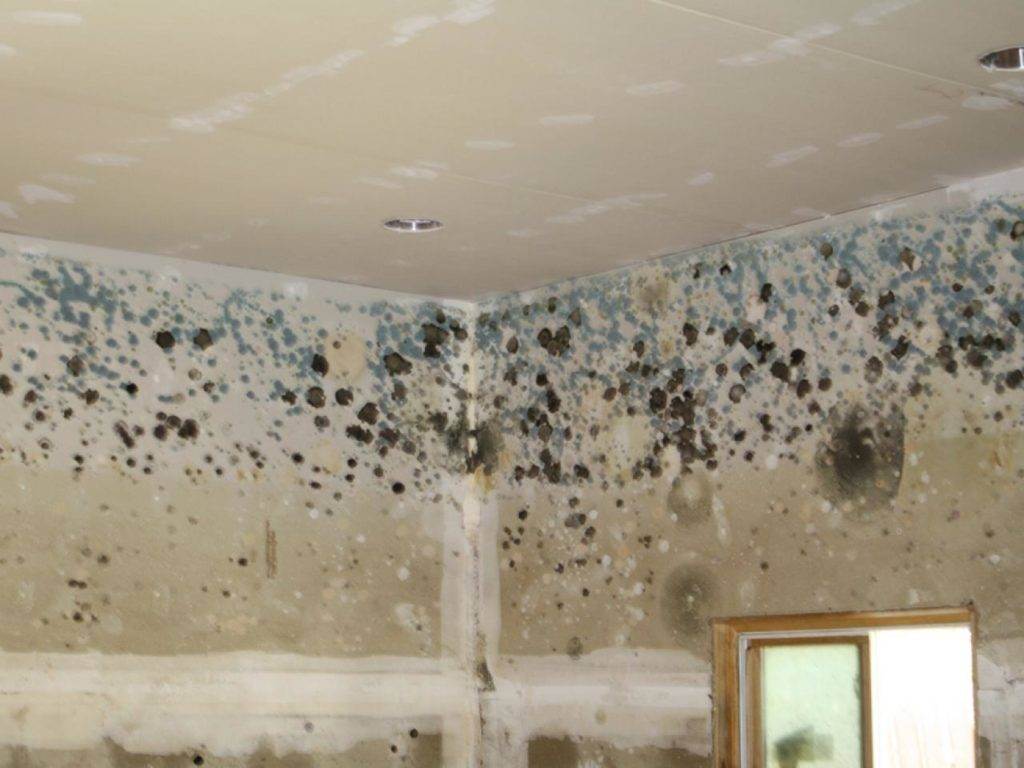 This common fungal contaminant can easily grow in damp places around the home, but especially underneath carpet. The smallest wet spot may cause mold – some of which can be deadly – to grow. Not only can it stain the carpet, but it can make inhabitants sick, smell terrible, and require carpets to be replaced.
Catching this mold quickly is possible, but when left for too long, it may become necessary to change out carpets, padding, and even the flooring surface below. If not properly treated, mold spores can travel from place to place via contact, and contaminate new areas if conditions are right. Another way for these spores to travel is by inhalation, which can make people extremely ill.
Dead Skin
No matter how meticulous a person is, they will lose dead skin daily. Whether it is from contact with clothing, furniture, other people or pets, or simply just a person walking around the house, dead skin is shed daily. Pets also lose skin cells and hair, which add to the mix. Humans can loose up to one million skin cells a day, and they can fall into the carpet fibers, where they settle and become food for another disgusting inhabitant of household carpets: dust mites and bed bugs.
Insects
Although much smaller than the average outdoor insect, dust mites make themselves right at home in carpets and rugs. The fact that they feed on dead skin cells makes carpets – old and new alike – the perfect feeding ground for them. Not only do these pests live in carpets, they eat, die, and breed there, too.
When these dust mites die, their bodies simply remain until they are thoroughly cleaned, but due to their rapid reproduction, their numbers rarely dwindle, unless the conditions become too cold and dehumidified. The dead bodies of these mites, as well as their excrement are so small that they can become airborne, and thus be inhaled, contributing to allergies and other health problems.
Allergens
Along with the dust mites and mold spores, other allergens can be brought indoors and settle into carpets. Things like pollen, grass, tree spores and pet dander may reside in carpet, just waiting to trigger an allergic reaction. Although much less concentrated in the open air of the outdoors, once inside, these allergens may make it extremely difficult for those with allergies to stay indoors.
Coughing and sneezing can make people very uncomfortable, and these are just two of the symptoms of allergy sufferers. People and pets spend a great deal of time in contact with the carpets in their homes, and if these allergens are allowed to multiply within the carpet, they can become a huge problem rather quickly.
The responsibility to keep a home presentable is much more than making it look nice on the outside and having the newest, nicest items inside. It is extremely vital to the health of those residing in and visiting the home that the carpets are not neglected. Not only will having clean carpets make the rooms more inviting, but it will protect humans and pets alike from all of the dirty, disgusting things that can settle into them.