Any place where people frequently gather and on a regular basis is a public area. So it requires proper and professional cleanliness and sanitation. The public area may be in offices like canteen, lobby, visitors' room and assembly area where many people gather, and it happens regularly. You need to maintain its hygiene and sanitation condition. We provide you with the best Public Area Cleaning Services in Montreal, Laval, and Longueuil. You can hire anytime you need it. We are the best known as the leading cleaning company in these areas and serving here for many past years. So our Public Area Cleaning Services are identical, and people are fully satisfied with these cleaning services.
What are the public areas anyway?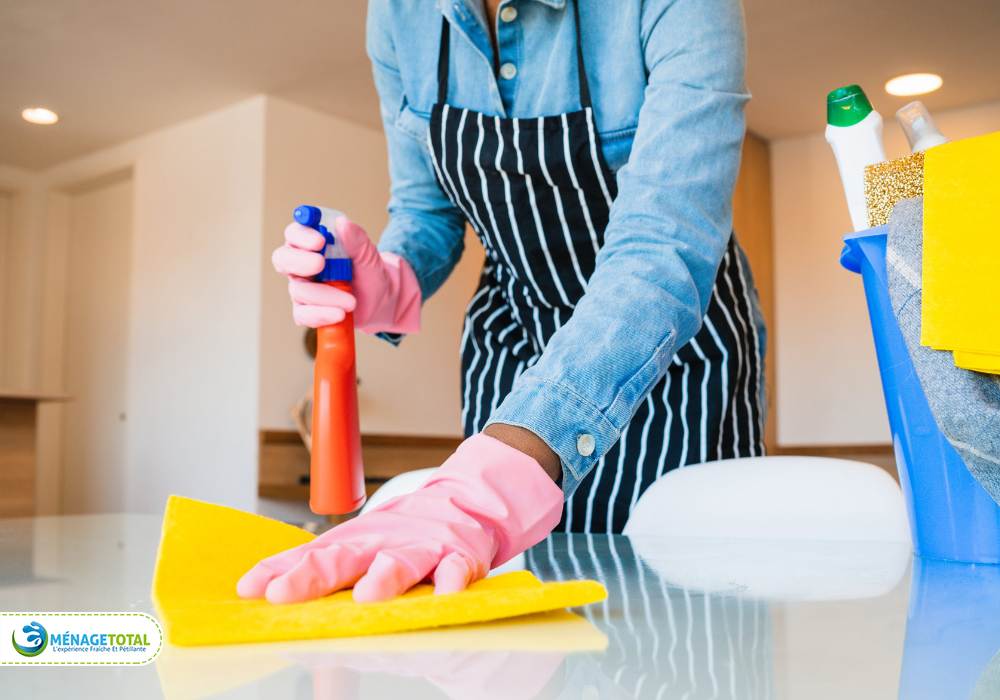 Well, these are not only stairwells in an apartment complex. Public areas may include hotels, apartment complexes, libraries, shopping malls, child schools and educational institutions that need to be kept clean and tidy. Hotels alone contain a huge amount of public areas like lobbies, elevators and stairs, food outlets, water outlets like swimming pools and grounds. All these areas are normally known as public areas, and they require proper and deep cleaning services. The work plan we have developed for these Public Area Cleaning Services is comprehensive and complete, covering all the details and cleaning chores.
Extensive Public Areas Cleaning Services in Shopping Malls
The shopping malls of present time provide a holistic experience. With all that goes around in a shopping mall, deep cleaning without disruption of business operation is a core element in public areas. A really best and professional cleaning company believes in going down on its hands and knees to ensure that even public areas that are not easily visible are squeaky clean.
Public Areas Cleaning Tasks
We perform a number of cleaning tasks in Public Areas Cleaning Services; some of them are as follows.
Firstly, Clean down all entrances, steps, and entrance and exit areas.
Secondly, Settle down the trash to designated areas. Empty all trash bins and other trash receptacles.
Thirdly, Wipe off dust all -window sills, walls, chairs, desks, tables and file cabinets.
Fourthly, We ensure that mirrors, furniture, floors, ashtrays, elevators and doors are clean and spots-free.
Fifthly, Damp-mop the floor spillages.
Deeply clean elevators, including floors, walls, and saddles.
Clean, sanitize and disinfect drinking fountains.
Keeps the Back area of receptionist desk neat, clean and sanitized.
High power vacuum high-traffic areas.
Wipe off and damp mop corridors and elevator.
Weekly or biweekly checks all lobby restrooms/washrooms.
Restocks all cleaning supplies including toilet paper, soap and hand towels in the general area washrooms.
Deep vacuum all carpeting and clean floors.
In Conclusion, These are some of the important cleaning services we provide you in Public Areas Cleaning Services. You can add something in, or drop any of the cleaning chores from this list according to your needs and requirements. So you can hire our cleaning services on a daily basis cleaning services weekly, biweekly, or monthly basis according to your demands and requirements